Well as I have recently made the sensory farm play mat, I thought I would share some farmyard craft ideas which I use with the children I work with.
Paper plates - one of the best resources ever. So many things you can do and make with them. So here are some of the great ideas I have come across to use......
http://www.clickacraft.com/crafts-material/paper-plate/paper-plate-cow
http://www.livingonalatte.com/2012/07/paper-plate-farm-animals.html
http://www.allkidsnetwork.com/crafts/farm/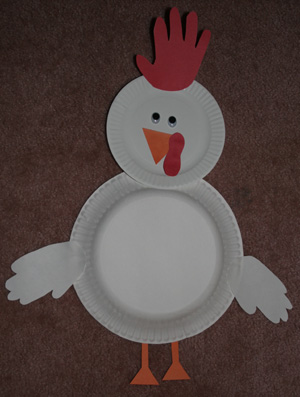 http://www.dltk-kids.com/crafts/miscellaneous/mpiggybank.html
Or what about these really cute farm animal finger puppets? I made some similar to sing Old MacDonald and I went to visit a farm one day. The children also made some so they had their own set to use to sing with too.
http://seevanessacraft.com/2012/10/tot-school-tuesday-farm-animal-finger-puppets/
Pop over to these fab sites...you wont be sorry!
Sarah x